This is the year I turned 30.
It's the year that I thought things would come together. Turning 30 is one of those monumental life changes that you see in the movies and hear about from your friends. It's when life is supposed to make sense.
I've only been 30 for about six and a half months, and I would say this has not been the year I thought was in store for me, but isn't that the way it goes?
I have questioned more things – about myself, about the world – in these last six months than I have ever in my previous 29 years. I haven't come up with many answers.
I found myself in the middle of a crisis of faith, as cliche as that sounds, and looking for a way to breathe through something like that is not easy. When your solid foundation gets a few deep cracks that you just can't fill in, you start to wonder… who is this God I have flung myself into wholeheartedly for so many years? Who is He anyway? Where is He when children are harmed, and no one speaks a word about it. Where is His hand in that moment?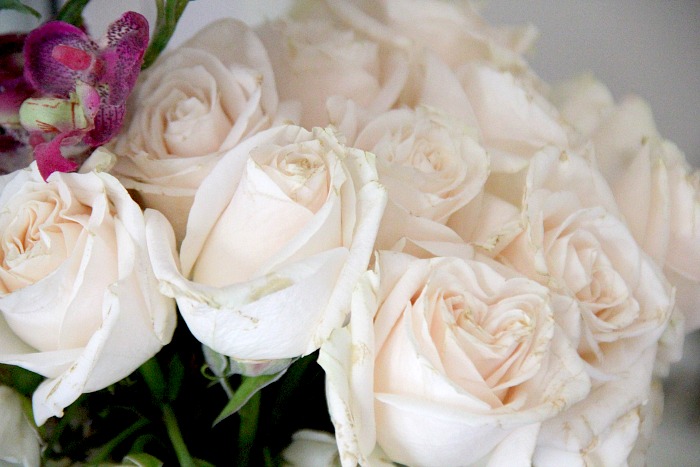 That's what has hit me most deeply. The violence. And the innocence. It's a hurt that's palpable. A hurt that I felt to my very core, that manifested in physical pain and that robbed me of sleep and still, as I type this, brings me to tears because I don't understand and I don't know that I ever will. The lack of understanding was what jarred me. The bandaid answers you so often hear to explain away a bad event couldn't cover it. They weren't enough and I was left empty handed and confused. But mostly I was left with doubt.
I alluded to this not long ago. I had read something that so shook me, I was unable to get the images out of my mind. Coupled with the fact that since the day my son was born, my heart began to exist on my sleeve and grew to at least ten times the capacity it had ever been before, just the hint of an injustice toward a small one who has no means of defense was enough to rattle me deeply. I don't know why, but this particular story at this particular time was too much.
Some people eat when they're stressed. Some people shut down. I clean. So I cleaned and cleaned. And when there was nothing left to clean, I did the second thing that helps me decompress and that's standing under the shower. Usually the water drowns out whatever thoughts I can't deal with, but not then. Because it wasn't thoughts I was hearing. It was pictures in my brain that I couldn't erase. I couldn't turn them off.
I saved my tears for that night. After the house was asleep, I crept into my son's room and held him, then wept on the floor. I've never known a wrenching cry until that moment. And when I had nothing left, I sat outside on the porch in my quiet, small-town neighborhood and wrote.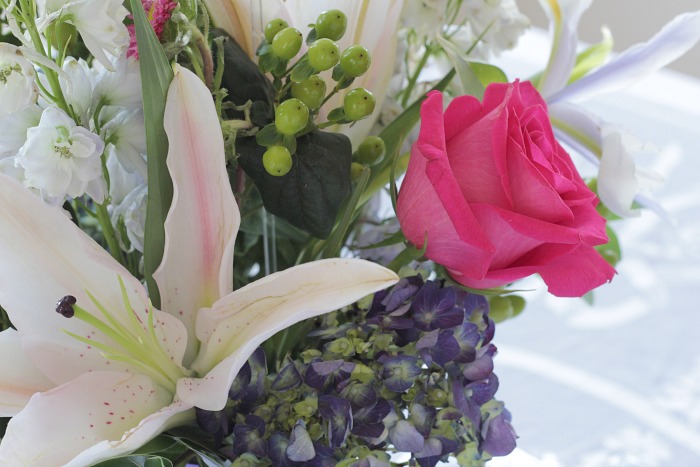 But I couldn't pray. Maybe what I wrote was a prayer, but I couldn't address the One who I would normally turn to because I felt so unbelievably let down. And even in that moment, realizing that was how I felt made things ten times worse because I had never questioned – never! – His goodness and His wisdom. I hadn't needed to, because I always felt and deeply believed He was in control. I can't begin to explain the way I knew to the depth of my being who God was – is – and His hand on my life, because not only is it a completely different story but it's also very personal. All I can equate this to is like being left out in the cold, with no way of knowing when you'll find home again.
As the days became weeks and the weeks have become months, today I continue to work through this break with my faith.
I continue to see the stories in the news – "Child beaten to death by father," "Man linked to ring of child porn," "Mother abandons dead baby in a dumpster." I know you've seen those same headlines. Each one was like ripping the bandaid off all over again, and starting at zero. How do you make excuses for a world that is so cruel? How do you go about your day to day stuff, knowing full well what's happening miles from your home – or maybe even in your own neighborhood? How do you go back to sleep once you've been woken up?
You simply don't. I couldn't go back to sleep. I couldn't forget. I couldn't drown myself in the details of life, and I couldn't explain away the evil of the world so that I could go back to my regularly scheduled programming. I know we all have these turning points in our lives. A moment that occurs where you find yourself at a crossing, where you have to choose how to move forward (or how not to), and that changes a little bit of who you are. There is no going back. This was my turning point.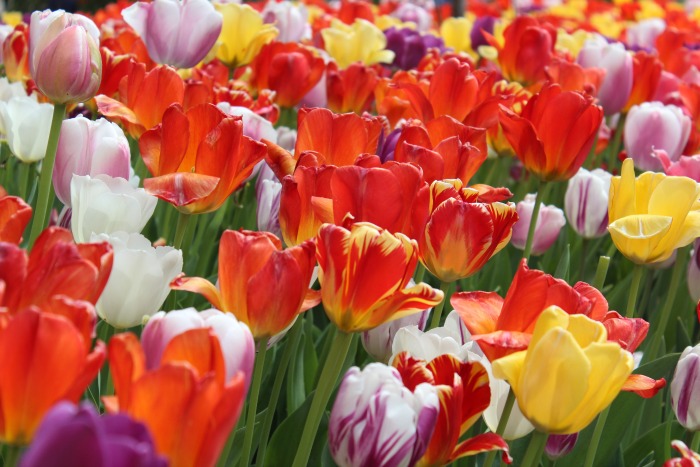 I'm still walking it.
Today, I have a new prayer that I keep in my heart. I pray for the world around me – the world that my son is growing up in – but more than that, I pray for opportunity. This prayer isn't an isolated act that I do before bed; I'm praying all day long. I'm searching, every day, for opportunity. How can I help? Where am I needed? What can I do, send, knit, make… how can I be used? Because I realized, through my silence and through my frustration, my anger, I accomplished nothing. I isolated myself. I felt myself growing bitter and hard.
So I leaned in to my turning point, and I tuned out my doubts and focused on the truth of what I knew. My questions go unanswered, still, and they probably always will. I have to be okay with that, because knowing the answer doesn't really solve the problem – the problem will always exist so long as there are people on this earth, because we are all imperfect and we are all capable of unspeakable things. But I know how to address that. I can choose to look for opportunities. And I can teach my son to do the same.
Today, I temper my doubt with truth. I don't walk blindly as I once did, but I also don't walk alone. Can I say I've come out on the other side stronger? I don't know. But this isn't really about me, is it? When your life intersects with someone else's hurt, it stops being about you and your story becomes something much bigger.
I have no amazing epiphany to share, no real words of wisdom that you can pin. All I have is my story and my prayer. And if you find yourself doubting, and questioning, I hope you'll find a prayer of your own, too. You never have to walk alone.